For the 2023-24 Skating Season, the Orillia Figure Skating Club will be accepting payment* by monthly installments:
Learn to Skate (PreCan & CanSkate) - monthly on the 30th, final payment due January 30
Star Skate - monthly on the 8th, final payment due February 8
For insurance purposes, all skaters must make their first payment prior to stepping onto the ice for the first session.
(Sept.8 for StarSkate & Sept.30 for Learn to Skate)
**If, at any time, you would like to make alternative arrangements for your skating payments, please send an email to ofscpresident@gmail.com
We would be happy to discuss your situation & request in confidence.
---
Families may wish to pursue funding from a community agency such as the ones below; these are independent from OFSC and as such, we are not involved in the application or funding process. Families will need to inform our Registrar if they have been approved and will receive funding.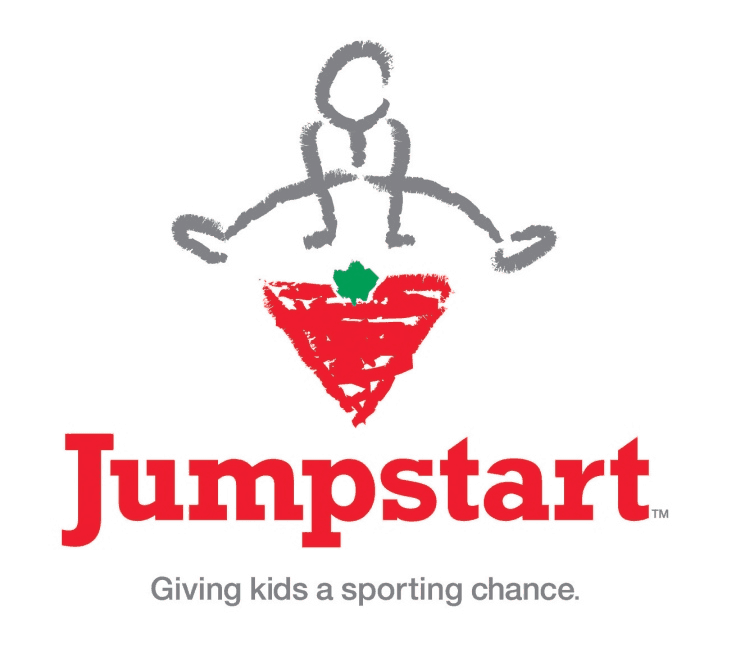 Sometimes, families need financial assistance to get their kids into a sport or physical activity. Jump Start is committed to helping all families access a range of activities by helping with the registration and equipment costs associated with a sport or physical activity.
Click on the box below to apply.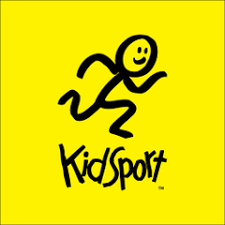 KidSport Ontario provides under-resourced children and youth with a season of sport of their choice through a confidential application process for registration and/or equipment subsidy.
Click on the box below to apply.