**If, at any time, you would like to make alternative arrangements for your Club fundraising commitments, please send an email to ofscpresident@gmail.com - We would be happy to discuss your situation & request in confidence.
If you have any questions regarding the below fundraisers please contact the Fundraising Coordinator - ofscfundraising@gmail.com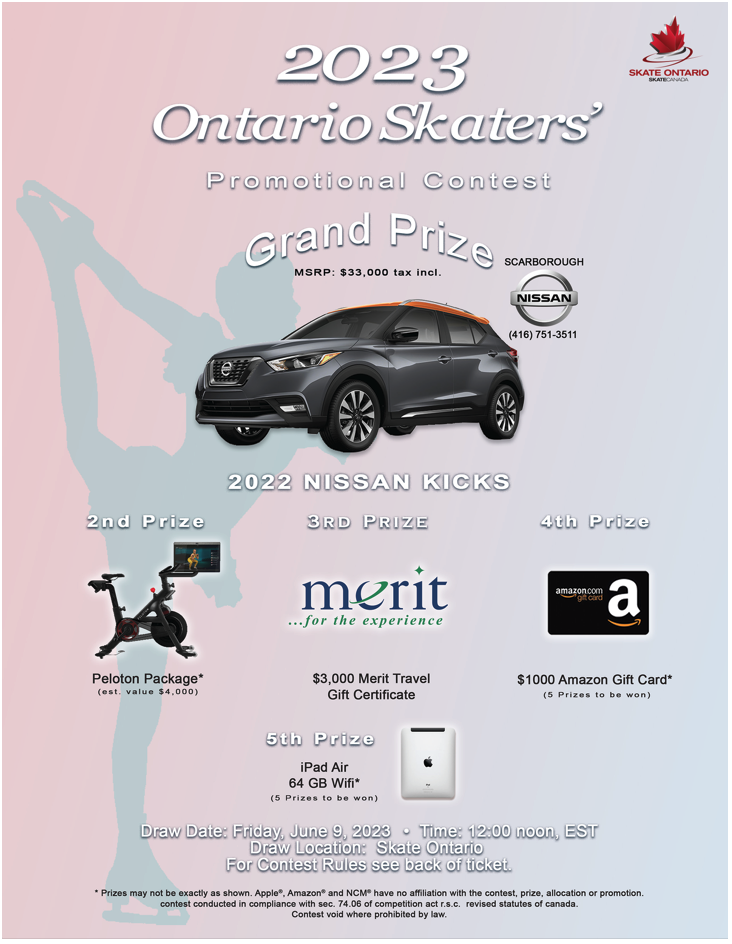 Annual Skaters Promotion Contest
Skate Ontario ticket booklets
These are included in each skater's registration fee; tickets are $2 each, sell them & you keep the money!
2023 tickets have been handed out!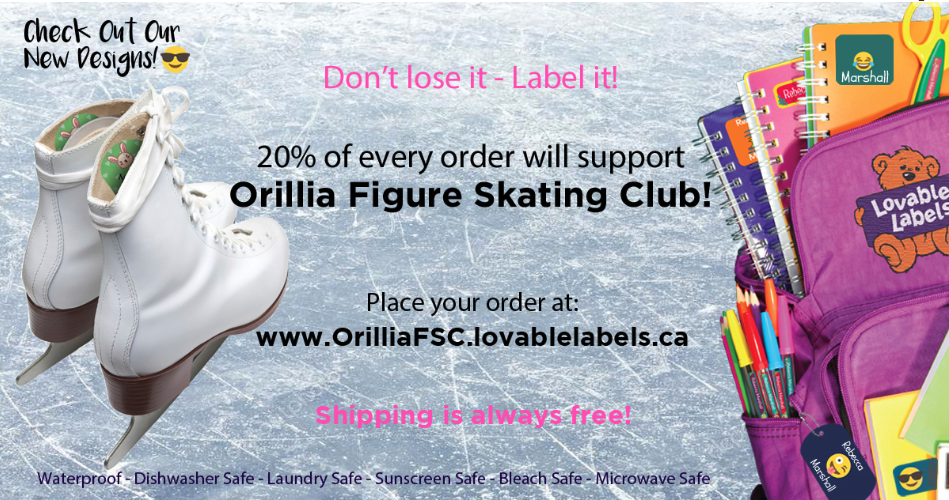 Lovable Labels Fundraiser
This fundraiser runs throughout the year!
20% of every order will support our club.
Place orders at www.OrilliaFSC.lovablelabels.ca