**If, at any time, you would like to make alternative arrangements for your Club fundraising commitments, please send an email to ofscpresident@gmail.com - We would be happy to discuss your situation & request in confidence.
If you have any questions regarding the below fundraisers please contact the Fundraising Coordinator - ofscfundraising@gmail.com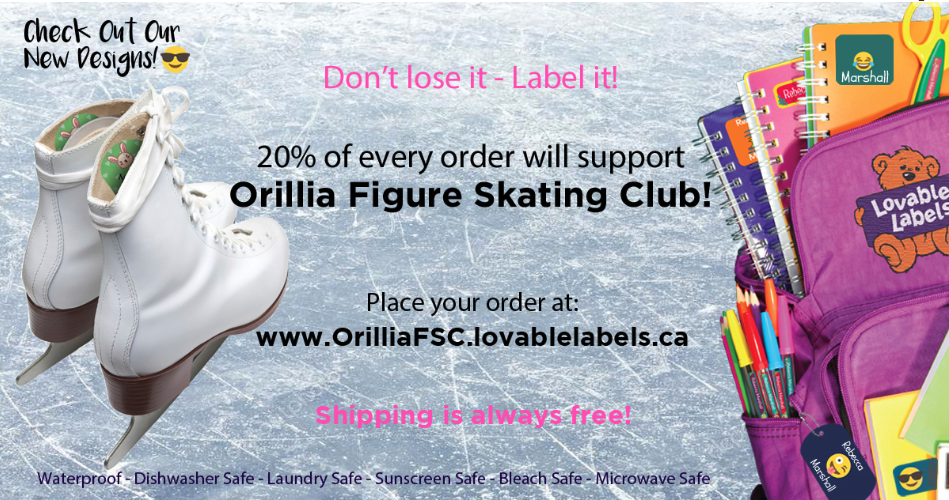 This fundraiser runs throughout the year!
20% of every order will support our club.
Place orders at www.OrilliaFSC.lovablelabels.ca
---

Gas for a Year!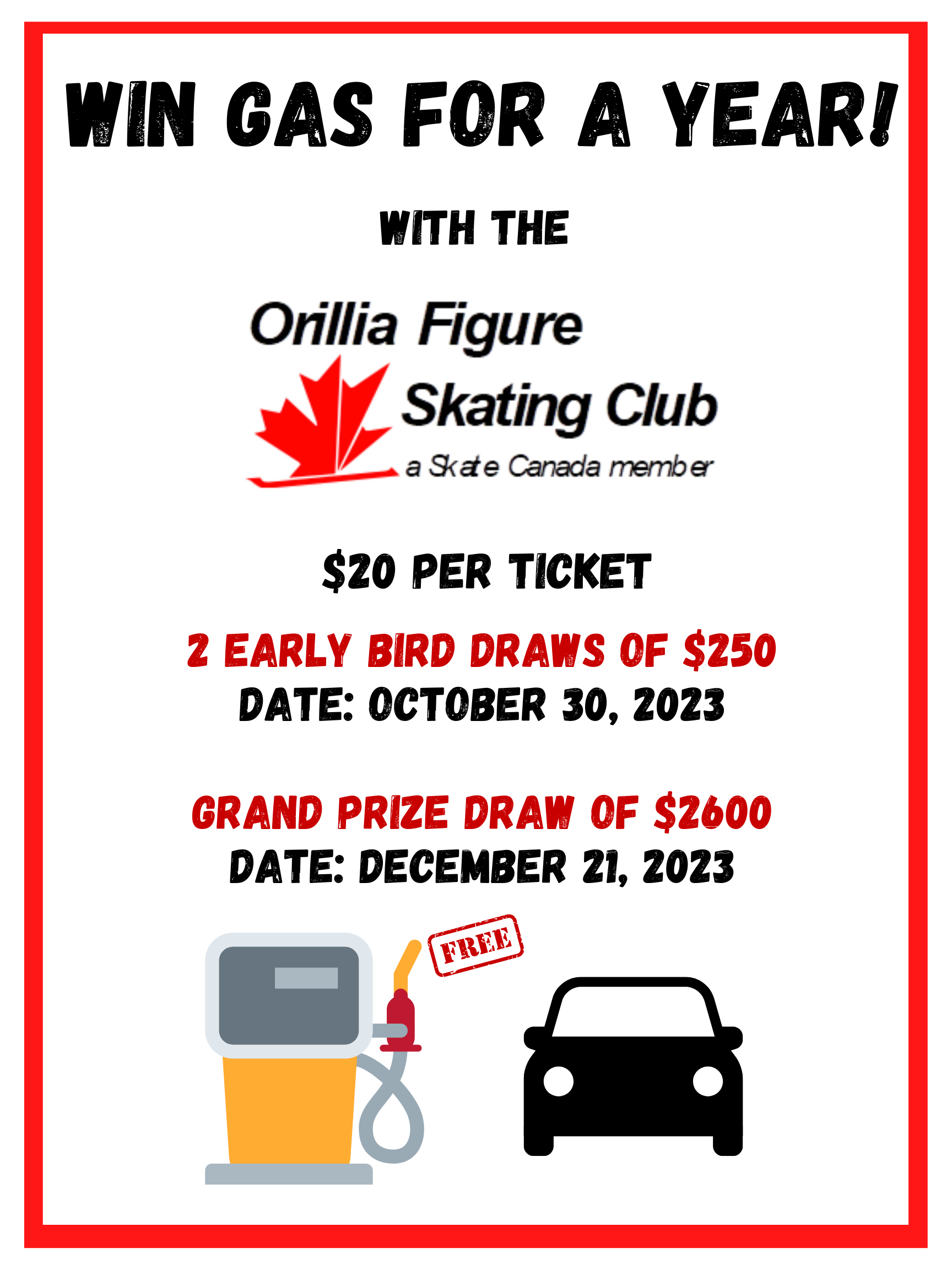 Interesting in purchasing or selling Gas for a Year tickets?
Email ofscfundraising@gmail.com
Carnival Program Advertising
We would like to ask for your support in advertising in our Carnival program. As you know, your valued support goes a long way to helping make this event a success. Our Carnival program will be made available to over 1500 guests that will attend the two shows on Saturday, February 24th.
Click below to view the Advertising Package:
2023 Carnival Advertising Package
Please go to https://form.jotform.com/ofscmedia/carnival-advertisement-form to select your advertising level.