Welcome to the Orillia Figure Skating Club
All 2019-20 Learn to Skate programs are now completely full on Mondays at Rotary Place;
some space may be available in Wednesday PreCan but Wednesday CanSkate is full.
Our Fall/Winter season runs through to the beginning of March; a new Spring session will run from
the end of March to the beginning of May with registration beginning in February.
Class Cancellations or Important Notices -
If required, members will be advised of class cancellations by 1:00 p.m. on the day impacted.
Notifications will be posted in this space on our website as well as on our Facebook page.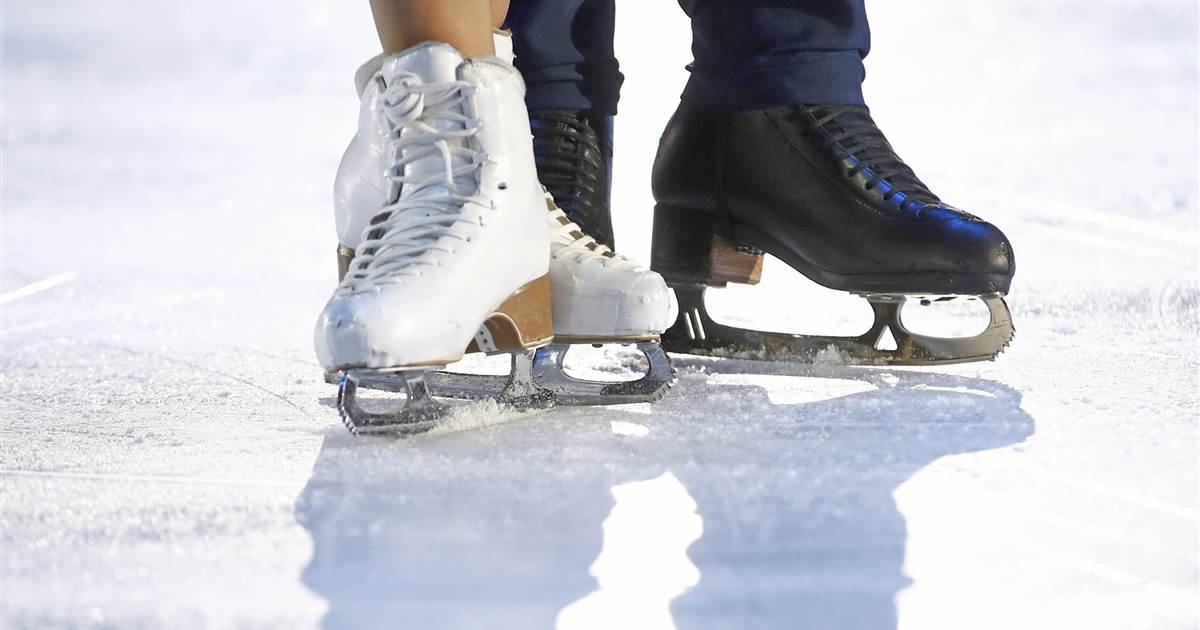 Pre-CanSkate

CanSkate

Little Stars
(Invitation Only)

StarSkate Programs
Bronze

Silver

Gold

Competitive

Advanced Stroking

Spin Session
StarSkate Program 2019-2020.pdf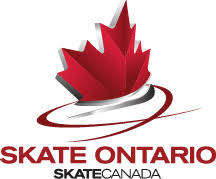 Out of Town Skaters - Fall 2019
(skaters must sign up for a minimum of 2 days per week)
Bronze
Silver
Gold
Advanced Stroking
Spin Session
StarSkate Program 2019-2020.pdf
Questions? Email: info@orilliafigureskatingclub.com