Welcome to the Orillia Figure Skating Club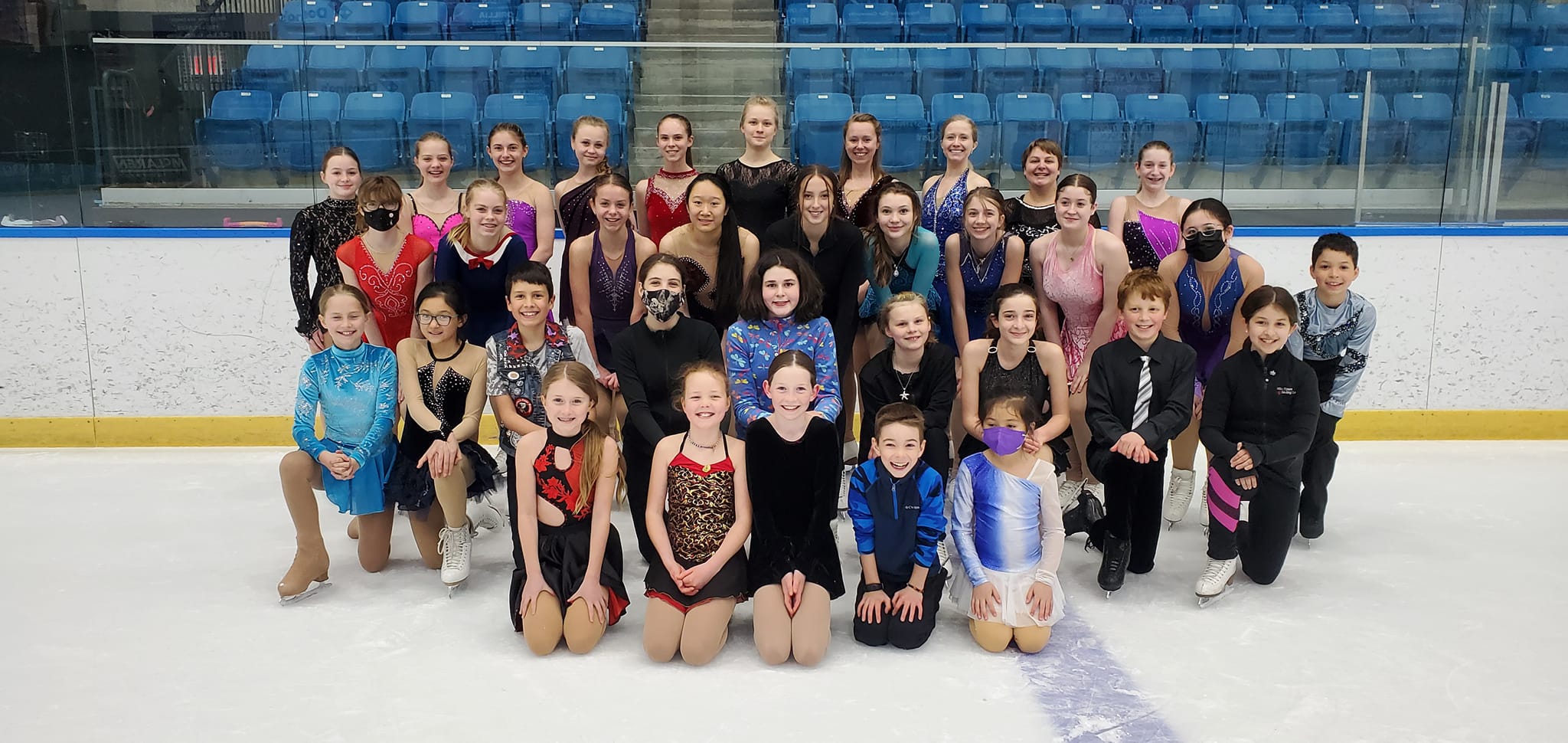 Skating Schedule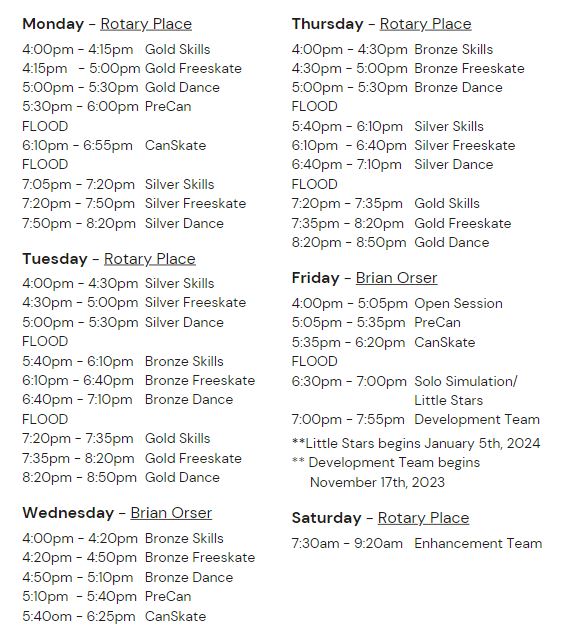 Our Mission
The Orillia Figure Skating Club is dedicated to providing nationally recognized programming to foster the development of skating skills within our community; while encouraging achievement through safe, fun and positive participation.
Our Board meets the second Sunday of each month; if you have items you wish to bring forward, please contact a Board member; names & club email addresses can be found on the About Us tab.
The Orillia Figure Skating Club acknowledges that we are situated on the traditional land of the Anishnaabeg people. The Anishnaabeg include the Ojibwe, Odawa, and Pottawatomi nations, collectively known as the Three Fires Confederacy. We are dedicated to honouring Indigenous history & culture and are committed to moving forward in the spirit of reconciliation and respect with all First Nation, Métis and Inuit people. Today, this area is still the home to many Indigenous people from across Turtle Island and we are grateful to have the opportunity to work, live and play on this land.
---
Please be advised that the primary means of communication between OFSC & families is via the email address you provide during registration; we highly recommend that you 'opt in' to all categories of email communication so that you do not miss out on important, time-sensitive information.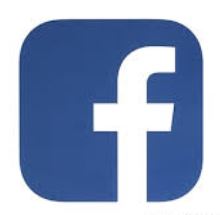 orilliafigureskating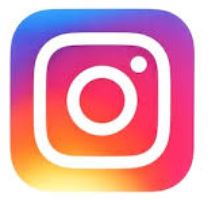 @orilliafigureskating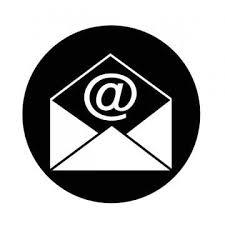 info@orilliafigureskatingclub.com