Welcome to the Orillia Figure Skating Club
MARCH 17 UPDATE: SPRING SESSION CANCELLED!
In light of this morning's statement from the Provincial Government, and the subsequent widespread closures of public facilities including Rotary Place arena, the Orillia Figure Skating Club has made the difficult decision to cancel the upcoming OFSC spring skating session in its entirety. Online registration will cease immediately and full refunds will be issued to all who have previously registered. Although it saddens us to have to cut short our skating season, the health & safety of our members remains the highest priority.

We hope to see you back on the ice with us when we return next fall.
Class Cancellations or Important Notices -
If required, members will be advised of class cancellations by 1:00 p.m. on the day impacted.
Notifications will be posted in this space on our website as well as on our Facebook page.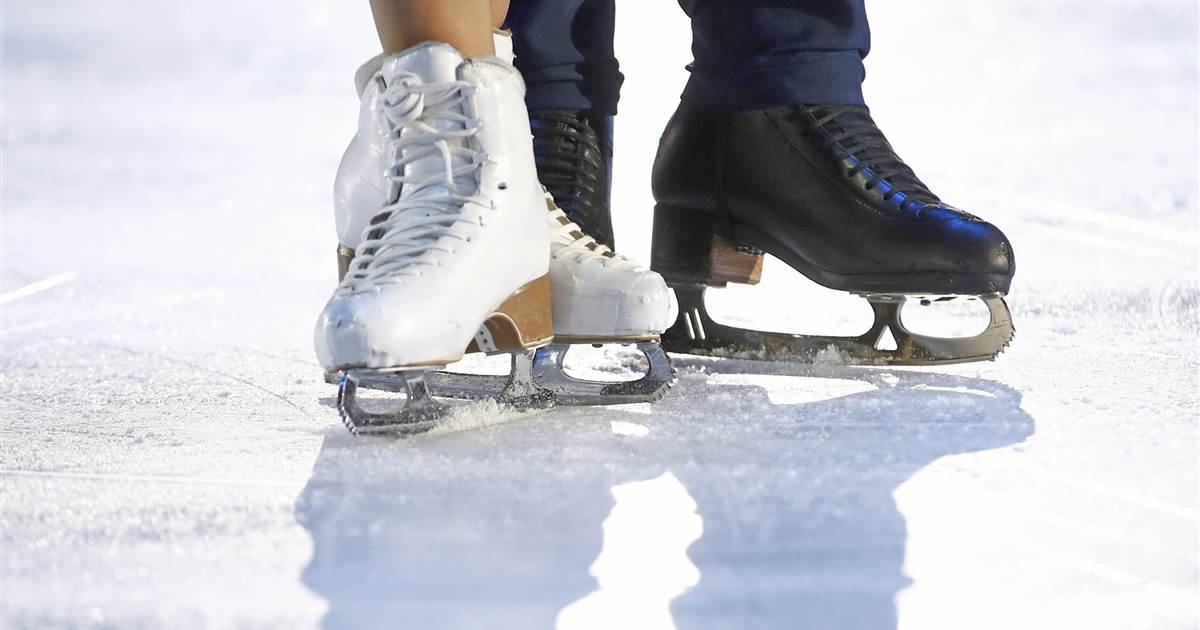 Pre-CanSkate

CanSkate

Little Stars
(Invitation Only)

StarSkate Programs
Bronze

Silver

Gold

Competitive

Advanced Stroking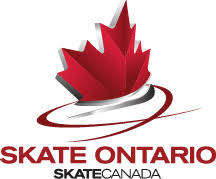 Out of Town Skaters
(skaters must sign up for a minimum of 2 days per week)
Bronze
Silver
Gold
Advanced Stroking
Questions? Email: info@orilliafigureskatingclub.com