Welcome to the Orillia Figure Skating Club
Registration for our Fall/Winter 2021-22 season will begin August 24 for Star Skate and in September for Pre/CanSkate.
Star Skate sessions will begin September 15th @ Brian Orser, Sept. 16th @ Rotary & on Sept. 18 @ Rotary for Enhancement;
Learn to Skate sessions will not start until after Thanksgiving weekend; registration will open on our website on September 22.
Our Board meets the second Sunday of each month; if you have items you wish to bring forward, please contact a Board member.
All members' names & club email addresses can be found on the About Us tab.
Please rest assured that we are continuing to follow the advice & requirements from the province of Ontario, the city of Orillia, the local health unit SMDHU, Skate Canada and Skate Ontario in order to develop best practices and the safest way to operate our organization.
The health & safety of our skaters, coaches, parents, and volunteers is our utmost priority.
Please check our C-19 tab as well as the COVID-19 page on the Skate Ontario website to stay up to date.
Class Cancellations or Important Notices -
If required, members will be advised of class cancellations by 1:00 p.m. on the day impacted.
Notifications will be posted in this space on our website as well as on our Facebook & Instagram pages.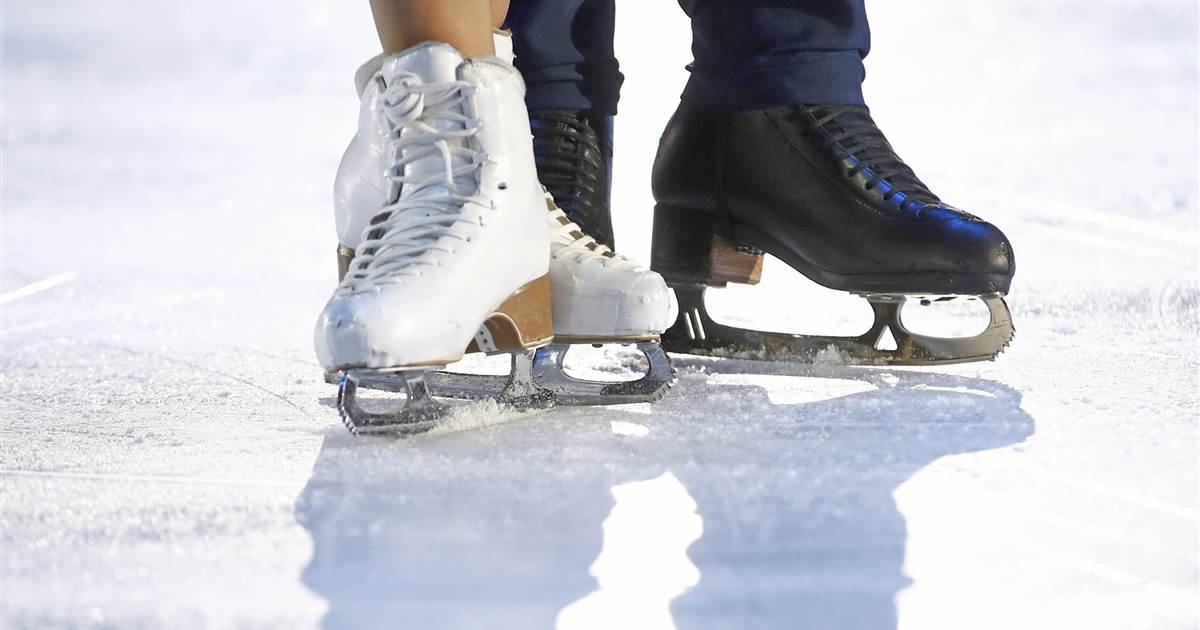 Pre-CanSkate
CanSkate
Little Stars
Please note: registration for these programs for the 2021-22 season will open on September 22.

StarSkate Programs
Bronze

Silver

Gold

(skaters' qualifications for these 3 sessions based on tests passed as of April 1, 2021)

Enhancement Team

(by invitation)

Advanced Stroking

(Sept.15-29)

Spin Session

(Sept. 20-Oct.4)

Solo Simulation

(Oct.13-Dec.8)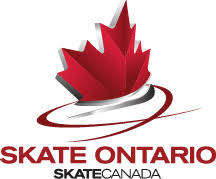 Out of Town Star Skaters
Due to restricted numbers allowed on the ice as well as limited availability of ice time, we are uncertain as to our ability to accommodate non OFSC skaters on our sessions at this time.
Please send an email with your skater's details if you are interested in skating with us should space become available.
orilliafigureskating

info@orilliafigureskatingclub.com