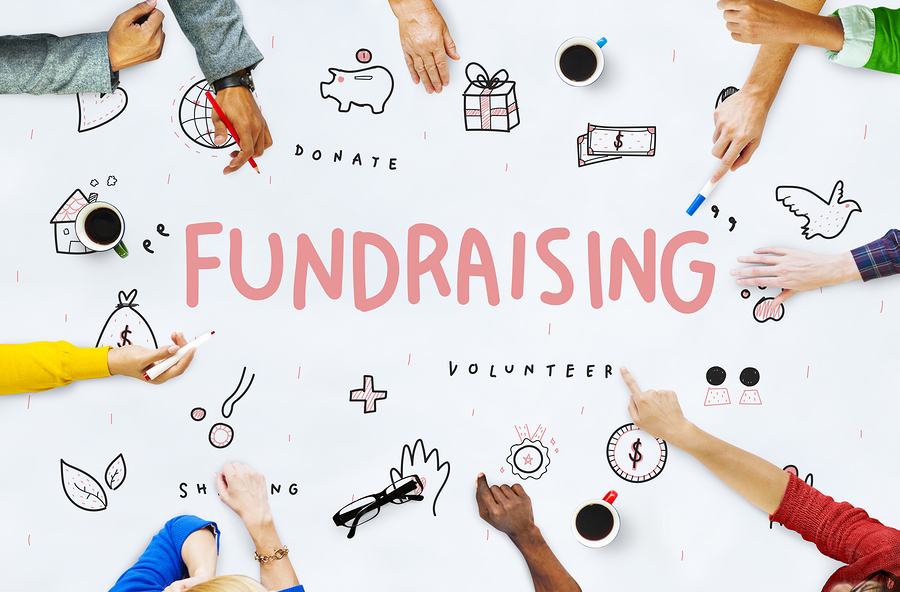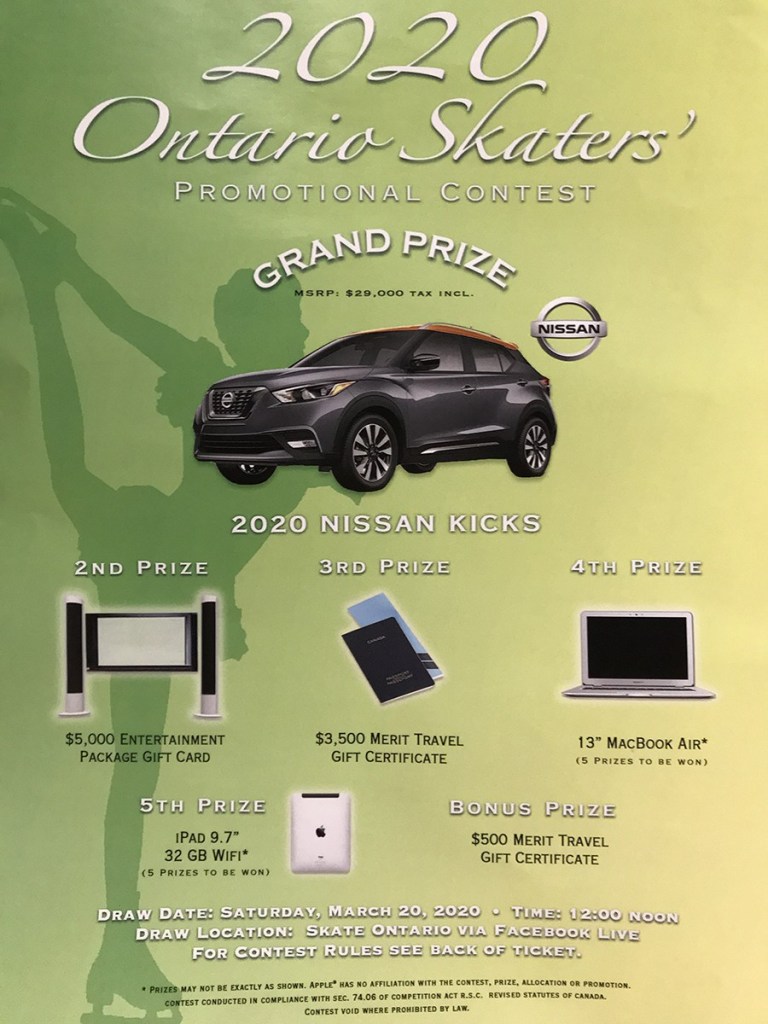 Annual Skaters Promotion Contest
Skate Ontario ticket booklets
These are included in each skater's registration fee; tickets are $2 each, sell them & you keep the money!
Completed ticket stubs are to be returned to the OFSC by mid-December.
Keep the cover on your book of tickets please!

Tickets are on sale now for $20 each and the winner gets $2600 in Gas gift cards to a gas
station of their choice!!
Tickets are available from any StarSkate
family, Thai Plate Restaurant, or contact Heather at ofscadvertising@gmail.com
The draw will take place on Tuesday December 15th @ 6:30 p.m.at Rotary Place and will be live-streamed on our Facebook page.


Thank you for supporting our Club!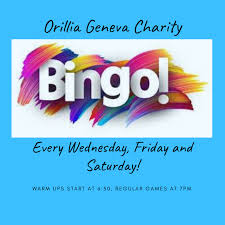 click above to view dates
upstairs at Royal Canadian Legion
Bingo continues to be a major fundraiser for the club. All profits received from bingo go towards paying our ice costs.
Although Bingo is not a required part of the Club Commitment policy this year, we are appreciative of all of our volunteers who are willing to sign up to work one of the many Bingo sessions this year. Click Bingo hall to view the Covid guidelines in place for volunteers as well as for players.
Questions about bingo can be directed to Amy at ofscbingo@gmail.com.
RAISE THE DOUGH -- we will be holding another night on Monday, Sept. 14th -- see below!