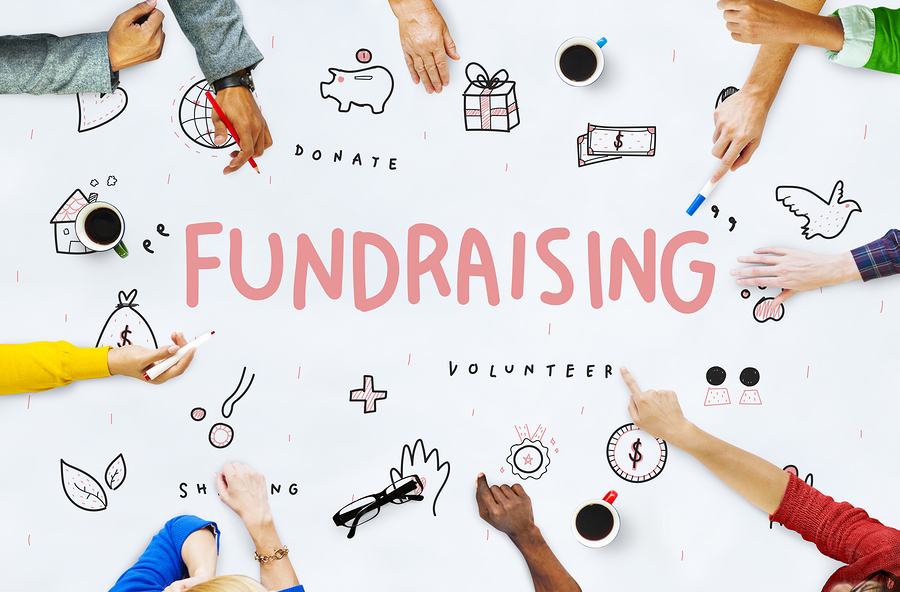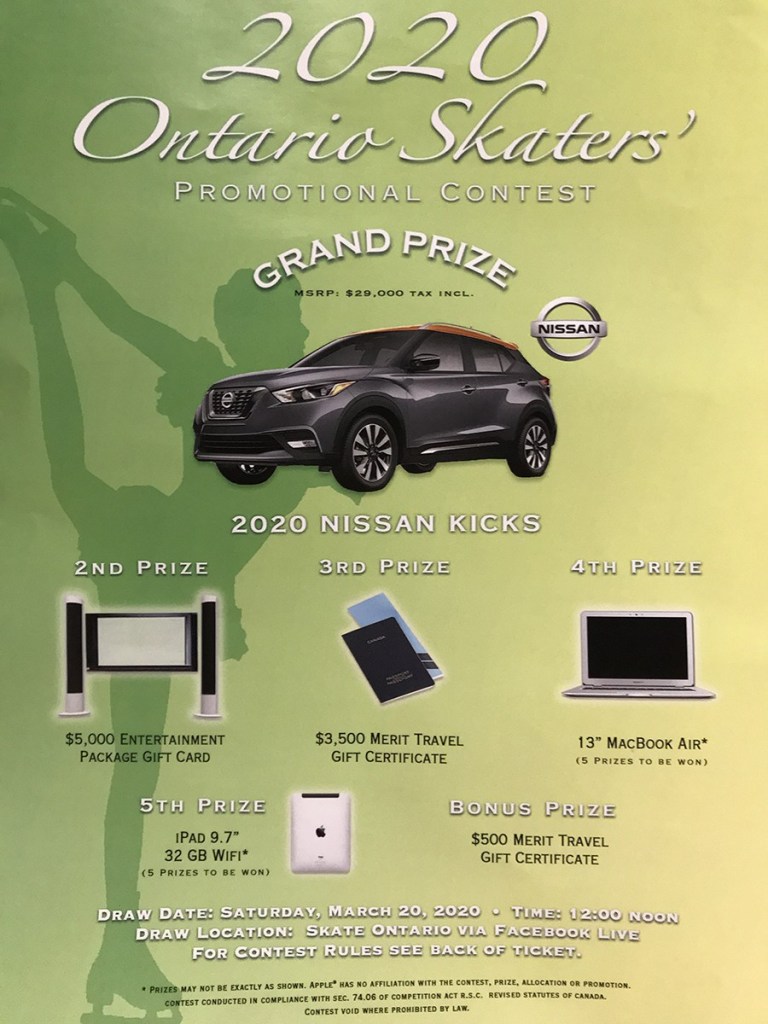 Annual Skaters Promotion Contest
Skate Ontario ticket booklets
These are included in each skater's registration fee; tickets are $2 each, sell them & you keep the money!
Completed ticket stubs are to be returned to the OFSC office or your coach.
2021 Tickets will be available in the fall ...

summer Bottle Drive
Please start saving your empties!
Our first date was a success and we look forward to our future drop off dates in the coming months -- the next one is Friday, August 7 from 5 to 8 p.m.
Check our Facebook & Instagram accounts for more details as they are posted ...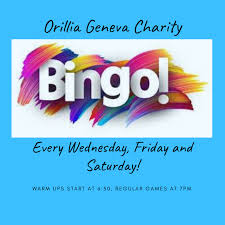 monthly Bingo dates
upstairs at Royal Canadian Legion
In light of the ongoing COVID-19 pandemic, the Bingo Hall will be closed until at least the end of May 2020.
RAISE THE DOUGH -- July 23rd -- Thank you to everyone who placed an order & helped to support our Club! Stay tuned for upcoming dates to do it again!