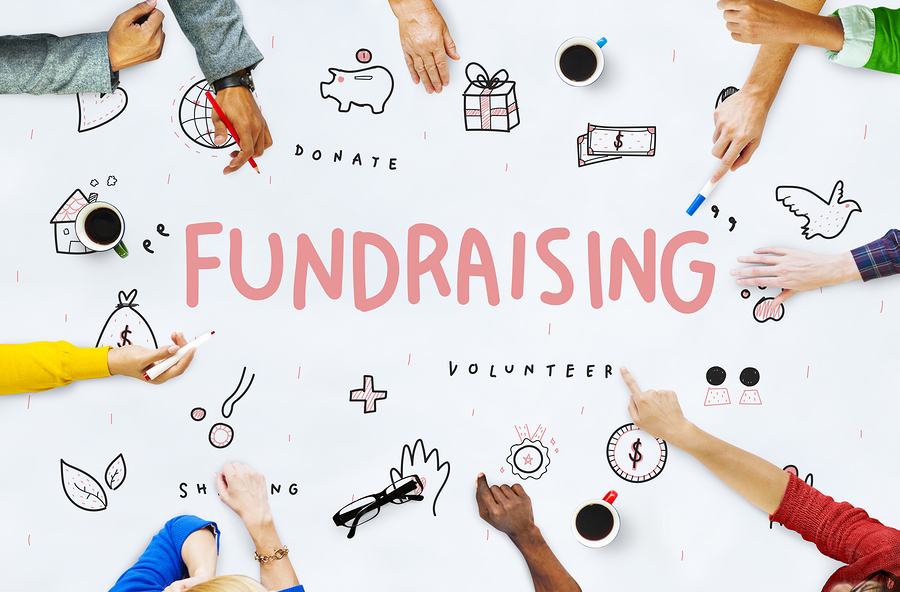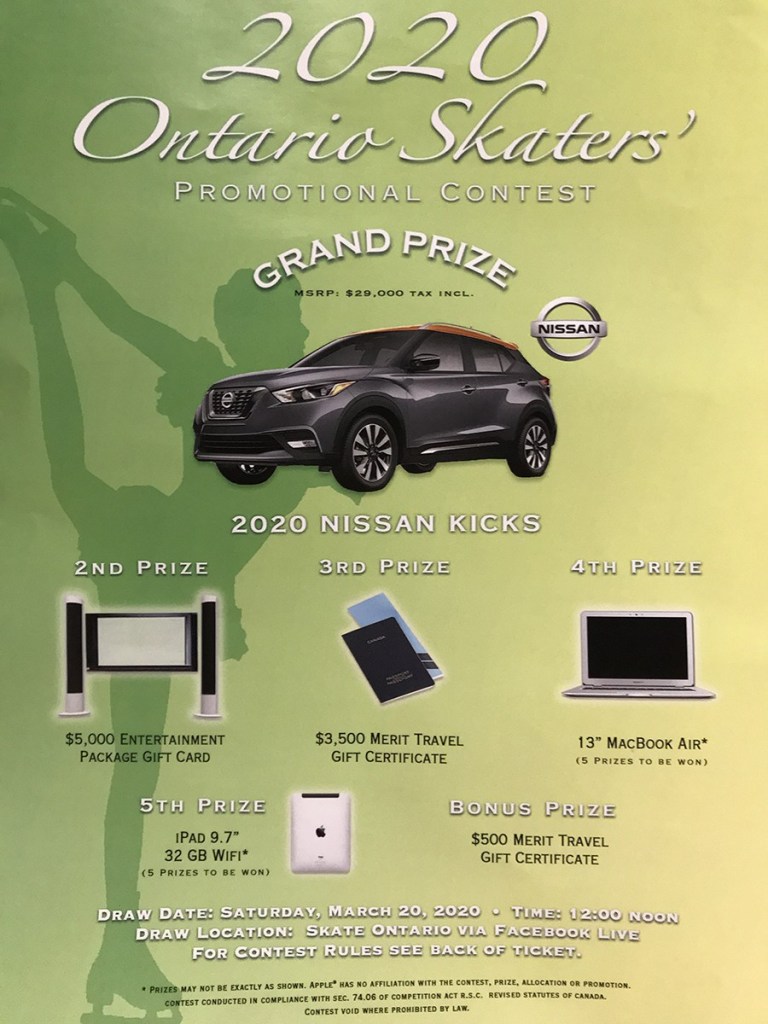 Annual Skaters Promotion Contest
Skate Ontario ticket booklets
These are included in each skater's registration fee; tickets are $2 each, sell them & you keep the money!
Completed ticket stubs are to be returned to the OFSC office or your coach.
2021 Tickets will be available in the fall ...

summer Bottle Drive
Please start saving your empties!
Our final summer drop off date will take place Friday, September 11 from 5 to 8 p.m.
Check our Facebook & Instagram accounts for more details as they are posted or send an email to info@orilliafigureskatingclub.com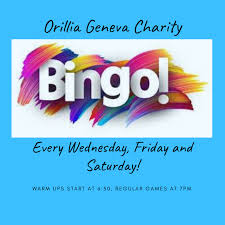 click above to view dates
upstairs at Royal Canadian Legion
Bingo continues to be a major fundraiser for the club. All profits received from bingo go towards paying our ice costs.
Although Bingo is not a required part of the Club Commitment policy this year, we are appreciative of all of our volunteers who are willing to sign up to work one of the many Bingo sessions this year. Click Bingo hall to view the Covid guidelines in place for volunteers as well as for players.
Questions about bingo can be directed to Amy at ofscbingo@gmail.com.
RAISE THE DOUGH -- we will be holding another night on Monday, Sept. 14th -- see below!