For the 2020-21 Skating Season, the Orillia Figure Skating Club will be accepting payment by installments:
Learn to Skate (PreCan & CanSkate) - 3 payments: October, November, December
Star Skate - monthly September 1. 2020 to February 1, 2021 (final payment)
For insurance purposes, all skaters must make their first payment prior to stepping onto the ice for the first session.
---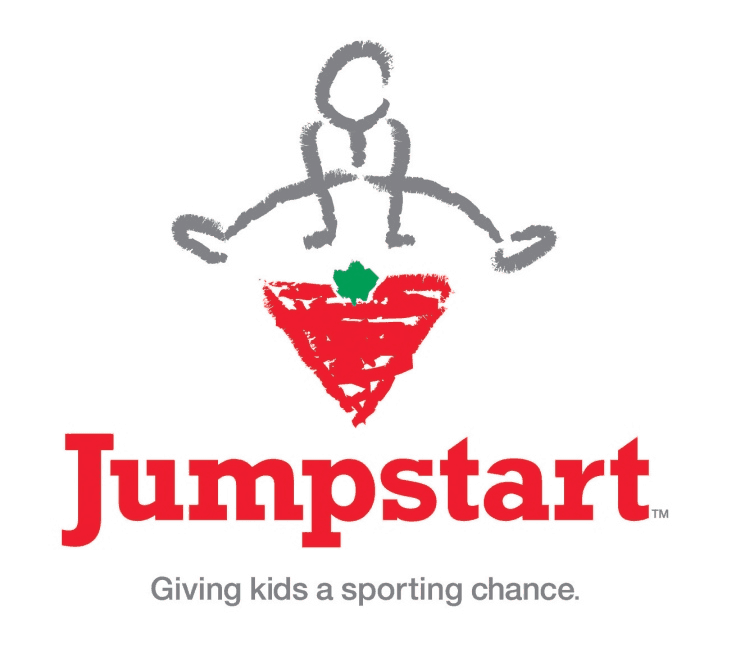 Sometimes, families need financial assistance to get their kids into a sport or physical activity. Jump Start is committed to helping all families access a range of activities by helping with the registration and equipment costs associated with a sport or physical activity.
Click on the box below to apply.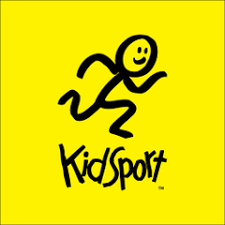 KidSport Ontario provides under-resourced children and youth with a season of sport of their choice through a confidential application process for registration and/or equipment subsidy.
Click on the box below to apply.