Coaches
Private lessons are mandatory on all StarSkate sessions. They are necessary to learn and perfect the required skills to succeed in the Skate Canada StarSkate (test) program. Parents may choose a club coach for their child from the list of professional coaches provided. Many skaters also supplement their lessons with our specialty coaches. The Board of Directors has contracted and verified the qualifications of these coaches for skaters at the Orillia Figure Skating Club (OFSC). Only National Coaching Certification Program (NCCP) certified coaches with the permission of the Board of Directors may coach at this club. Lessons are given in 15 minute sessions and are charged directly to the parent. Private lessons are not required on CanSkate sessions, but are available if you would like them.
Coaches are not permitted to solicit parents or skaters according to Skate Canada rules. Parents and coaches enter into a private agreement which may be ended at the discretion of the coach or parent. It is often best to choose a coach for the season and then re-evaluate your needs at the end of the year. You may have more than one coach to work on the different disciplines in skating.
Parents, in conjunction with the coach, decide what their goals are for their child and how many lessons they wish to have per week to fit their budget and desires. You may wish to ask your coach to give your child group lessons with one or two other skaters to reduce costs. You can expect your coach to communicate with you regularly about how your child is progressing and what tests they will be ready to try and when. It is the skater's responsibility to inform their coach of an absence from a lesson or you may be charged for that missed lesson.
Coaching Directors:
If you have questions regarding our programs, please call a board member or the Head Coach.
Head Coach, PreCanSkate & CanSkate: Tracey Zwiers Competitive: Markus Leminen Little Stars: Erin Csumrik-Shaw
Coaching Staff: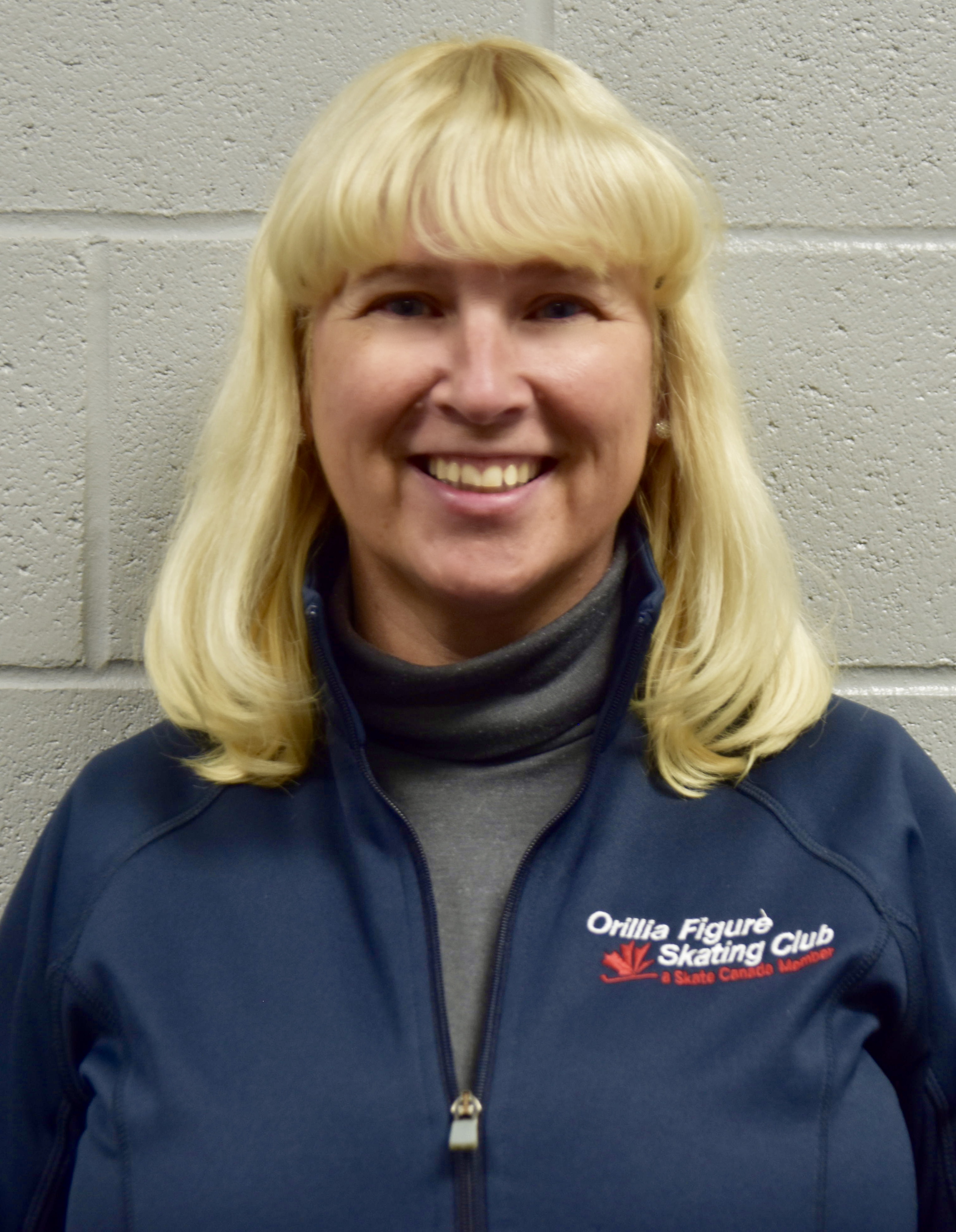 Head Coach: Tracey Zwiers 705-327-2206 teamtracey@orilliapronet.com $13.50 per 15 minute lesson
Tracey was awarded the 2011 and 2012 Skate Canada Club and Recreational Coach of Excellence. In 2012 she was selected to the CanSkate Resource Team for Skate Canada. Tracey is in her 29th season of coaching. She is Level 3 Certified; Special Olympics National level coach and coaches all levels from PreCan to Gold StarSkate both at the recreational and competitive levels. She is a quadruple Gold medalist in Figures, Skills, Freeskate and Dance. Tracey was awarded the 2017 Coaching Award of Excellence from the Coaching Association of Canada. She was named the top 20 Best of the Best CanSkate Coaches in Canada in 2009, COS Volunteer Coach for 2005, and COS Club Coach for 2000, She lives in Orillia with her husband Jeff & her children, Jayme and Thomas.
Club Coaches: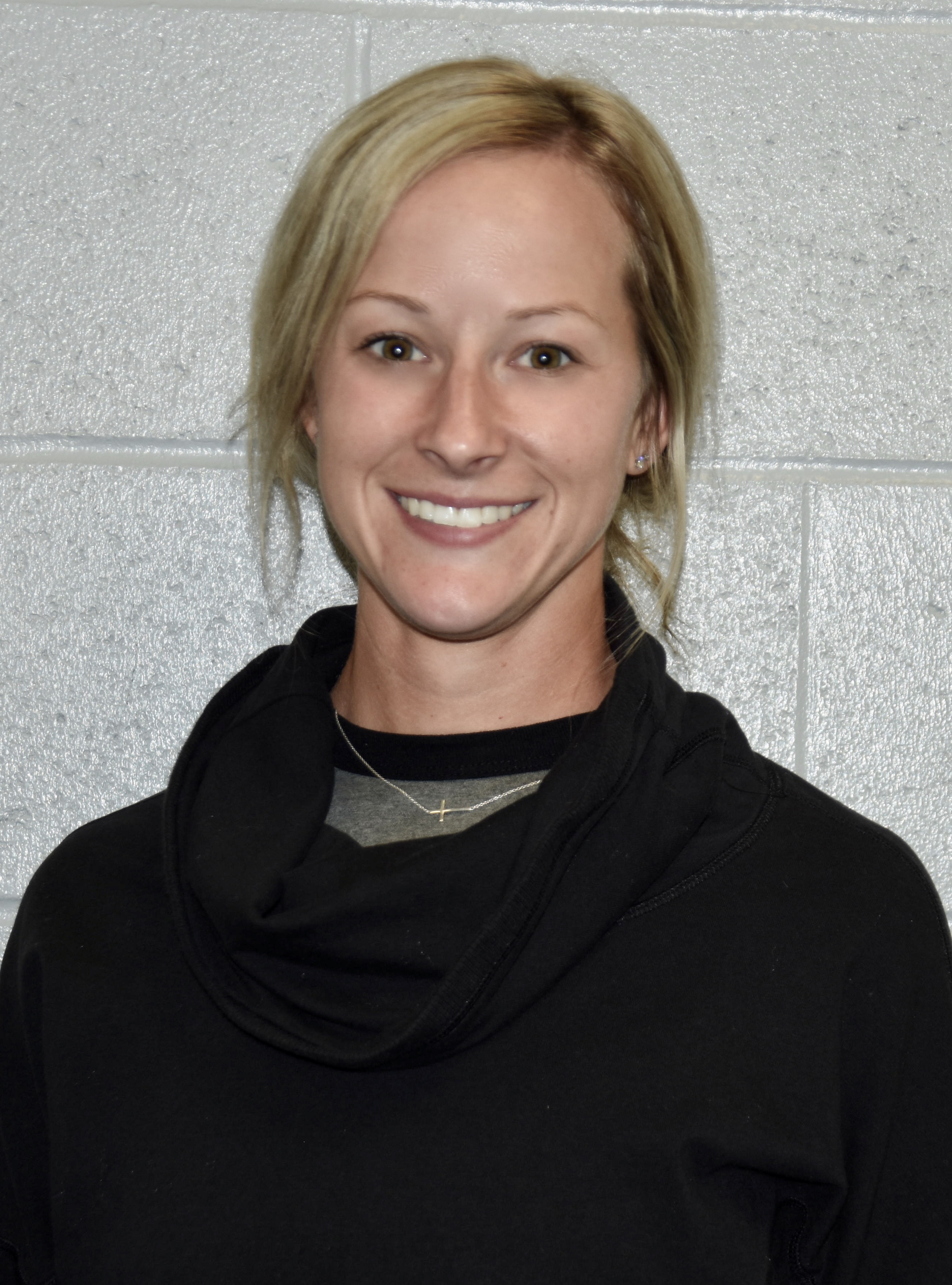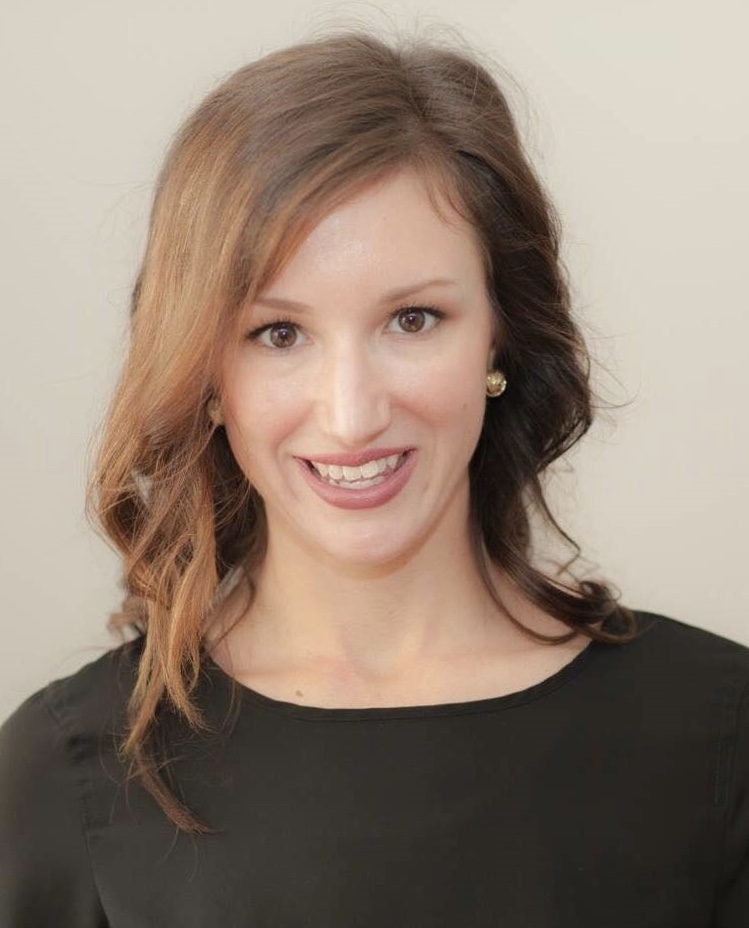 Laura Csumrik Erin Csumrik-Shaw 705-345-4144 705-345-1772 Lcsumrik@hotmail.com ecsumrik@rogers.com $11.50 per 15 minute lesson $11.00 per 15 minute lesson
Laura began figure skating at the age of three at the Orillia Figure Skating Club. She continued to develop her skating skills in both Orillia and Barrie for many years. Laura competed at the senior level in Ice Dance at the Canadian National Championships, and represented Canada at International competitions around the world. She has been coaching for 9 years and enjoys passing on her learned knowledge and experience. Laura is Skate Canada ISPC (Level 2) trained.
Erin, a former member of the OFSC for 15 years, is in her 9th season of coaching. She has a Degree in Psychology from Wilfrid Laurier, is a triple gold medalist in Dance, Skills and Interpretive and was on the Junior National Synchro team. Erin competed and coached as a member of the Laurier Varsity skating team. Erin is Skate Canada ISPC Certified from the PreCanskate to the Gold Starskate Level. Erin also works full time at McGregor on the Water and lives in Orillia with her husband Mitchell and two daughters, Hannah and Quinn.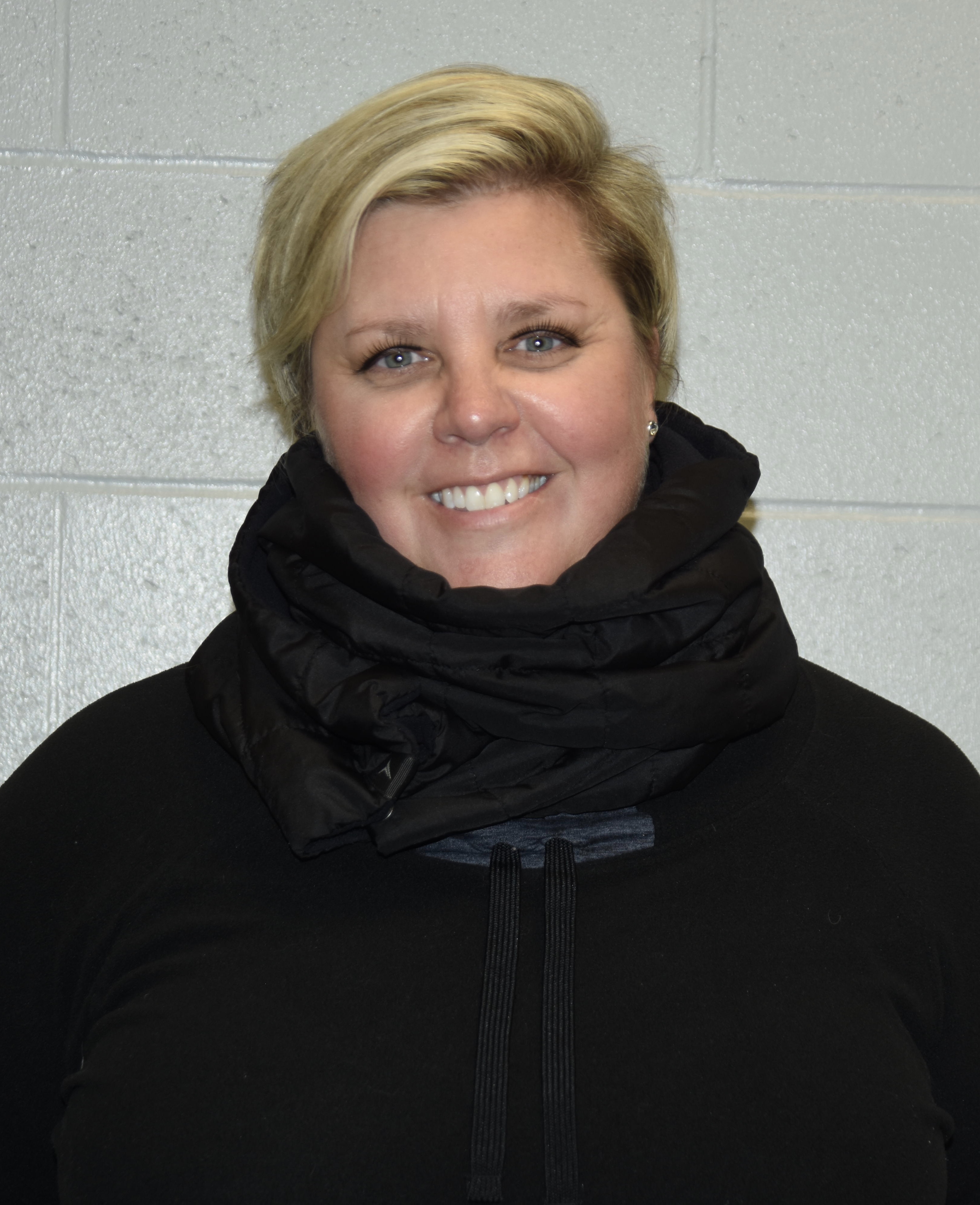 Marisa Norris 705-220-7628 mkfsarnia@hotmail.com $11.00 per 15 minute lesson
Marisa Norris is in her 6th year of coaching figure skating. Marisa comes from the Coldwater FSC and the Oro Skating Club where she was the Head Coach at both. Marisa is Regional Coach Certified (Level 1) and recently completed her Provincial Coach courses and is Provincial Coach Trained. Marisa skated herself for 17 years in the town of Glencoe, ON where she grew up and obtained her Golds in the 3 disciplines of Free Skate, Dance and Figures (skills). Marisa moved to this area 4.5 years ago and currently lives in Midland with her husband Paul and two step children part time. Marisa is very excited to be returning to the club for another season.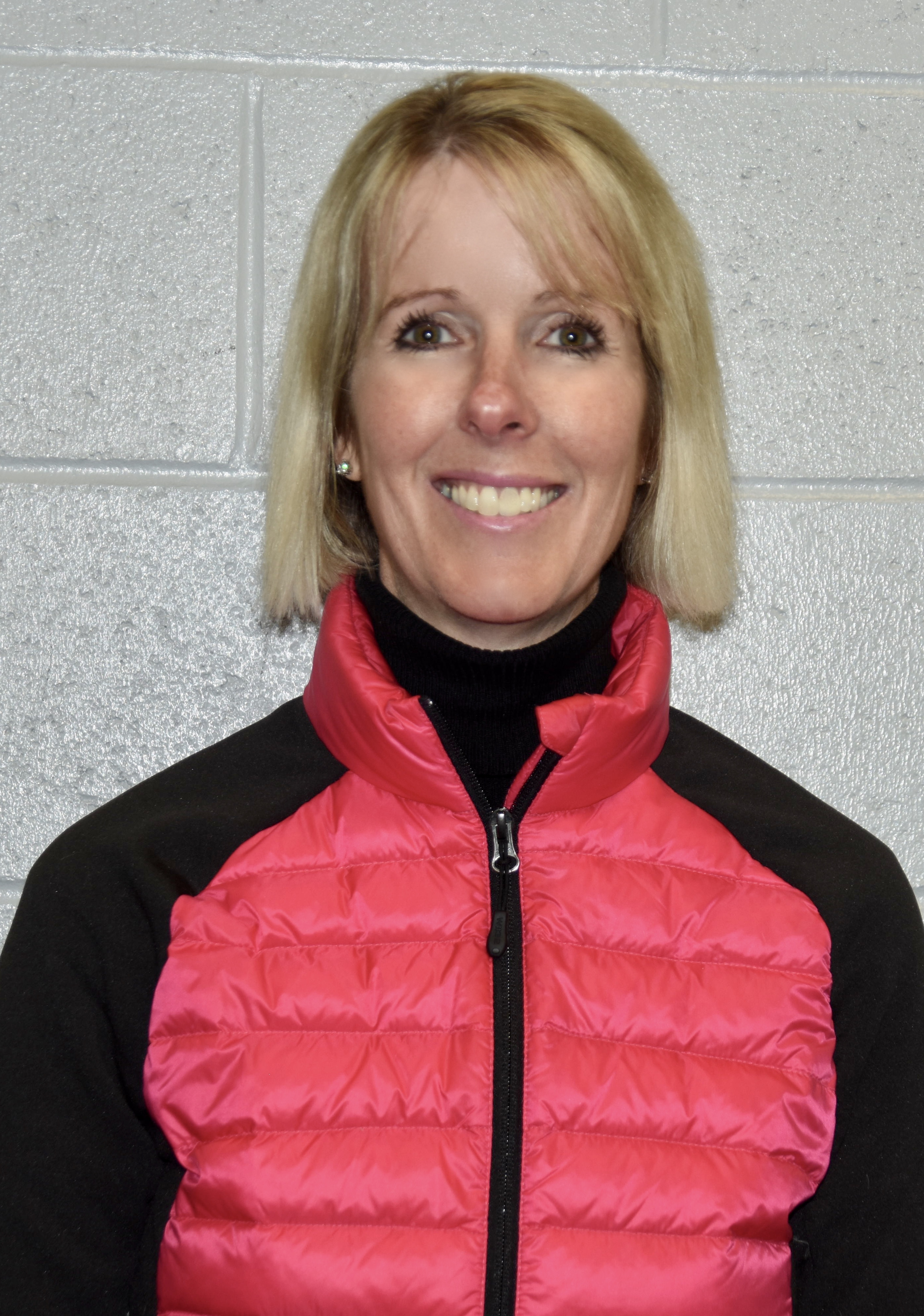 Susan Scott 705-238-6363 susanbrad@hotmail.com $13.50 per 15 minute lesson
Susan has been coaching for 29 years and competed at Nationals for 7 years, becoming a National Team of Canada member. She is a quadruple gold medalist in Figures, Skills, Freeskate & Dance and has her Senior competitive freeskate test. Susan placed 2nd at Nationals and 8th at Junior Worlds. She is a Level 3 certified coach and coaches all levels from PreCan to Gold StarSkate both at the recreational and competitive levels. She also works with hockey players to improve their skills and edges. Susan lives in Orillia with her husband Brad and two children, Karlee and Kole.
Specialty Coaches: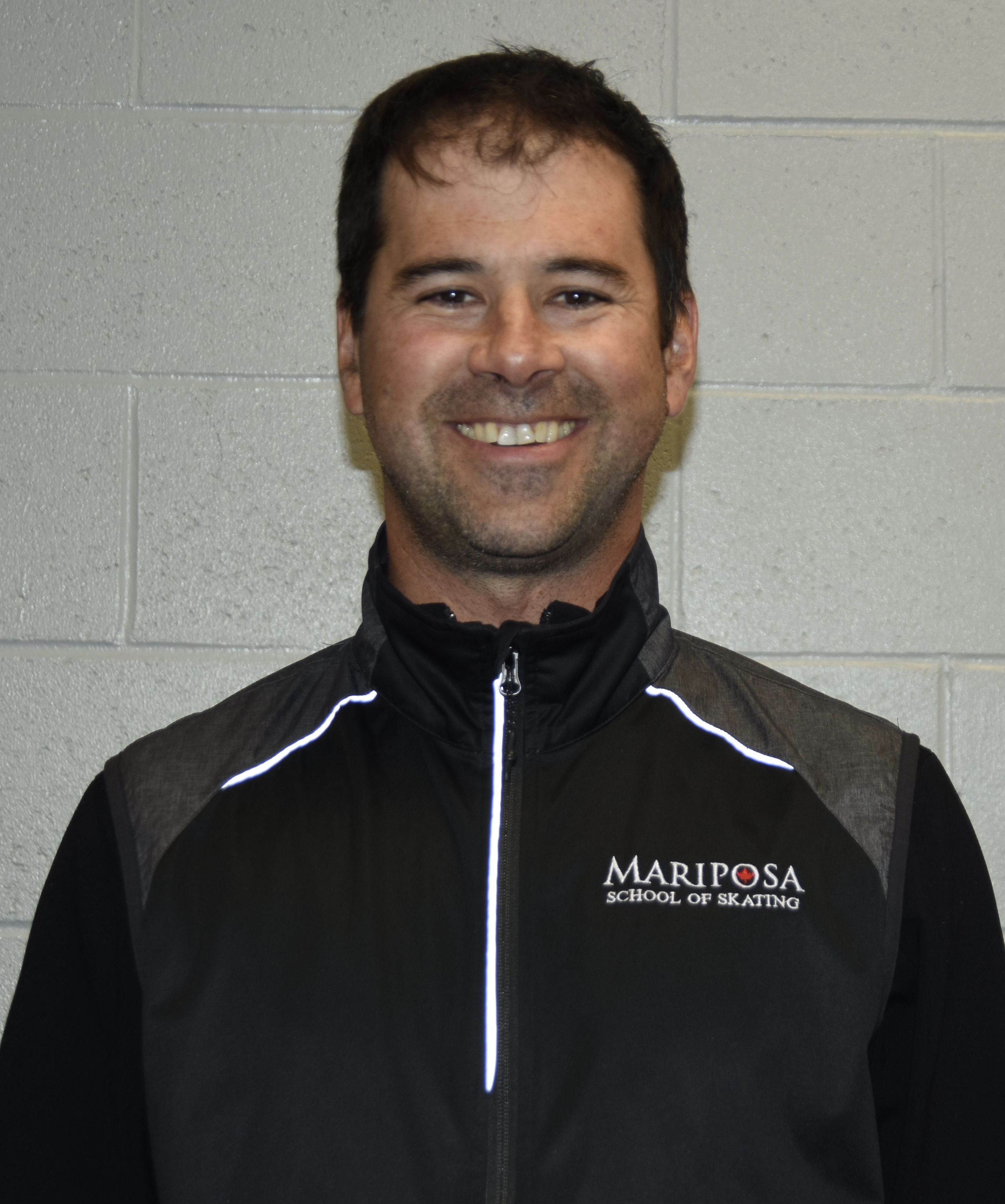 James Callan 705-305-0587 jamesfcallan@ymail.com $15.00 per 15 minute lesson
James Callan was born and raised in Lake of the Woods and now lives in Barrie with his wife Adrienne and three boys Jaxon, Aidan and Preston. He was a six time national ice dance competitor. James has over 24 years experience as a dance coach.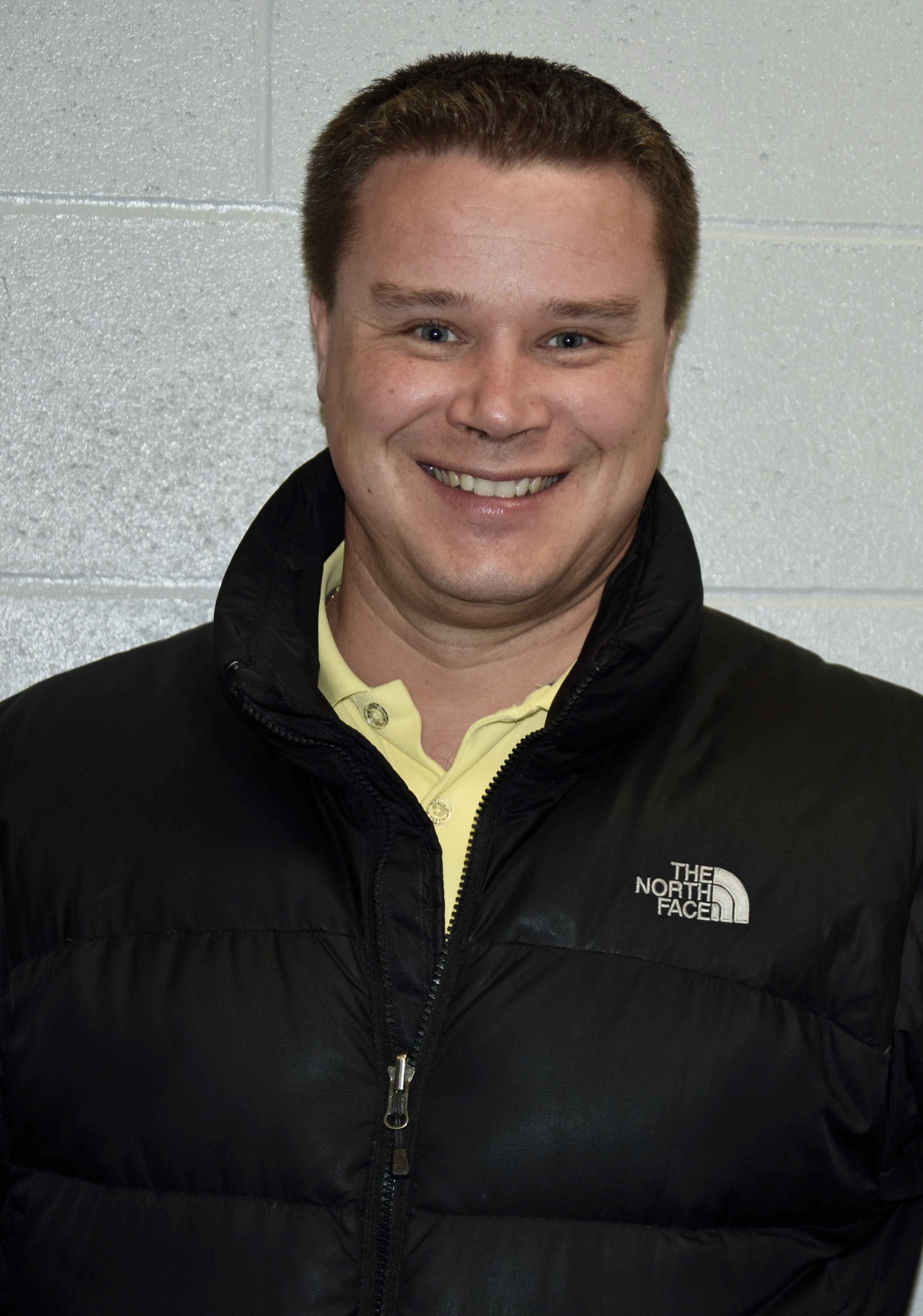 Markus Leminen 705-770-8211 mleminen@hotmail.com $14.00 per 15 minute lesson
Markus is the 7 time Finnish National Freeskate Champion. He is a Level 3 singles certified coach, and coaches in both Orillia and Bradford Skating Club. Markus has guest coached for Finland's Junior Team as well as in New Jersey and Hong Kong. Markus lives in Barrie with his wife Kylee. Markus offers Harness & Jump Lessons as a specialty freeskate coach.
.