**If, at any time, you would like to make alternative arrangements for your Club fundraising commitments, please send an email to ofscpresident@gmail.com - We would be happy to discuss your situation & request in confidence.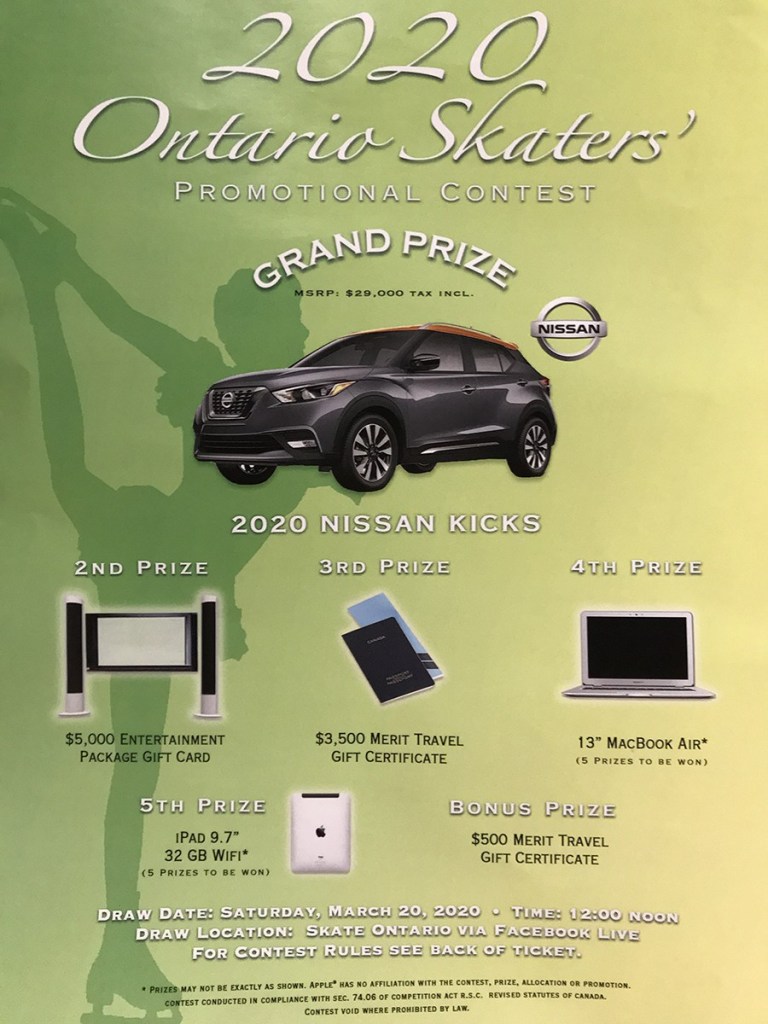 Annual Skaters Promotion Contest
Skate Ontario ticket booklets
These are included in each skater's registration fee; tickets are $2 each, sell them & you keep the money!
Tickets shave all been returned, stay tuned for the draw at the beginning of June!
next 'Raise the Dough' Fundraiser =
_____
Five dollars from every order will be donated to our club!
The OFSC Special consists of two (2) medium two topping pizzas & an order of cheesy break for $20.99 + tx.
Order online using the coupon code 244 at check out OR call 705 325-4433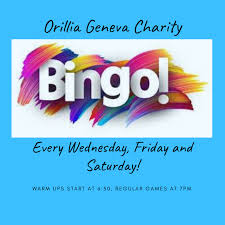 upstairs at Royal Canadian Legion
Bingo continues to be a major fundraiser for the club. All profits received from bingo go towards paying our ice costs.
We are appreciative of all of our volunteers who sign up to work one of the many Bingo sessions this year.
Questions about bingo can be directed to Amy at ofscbingo@gmail.com.